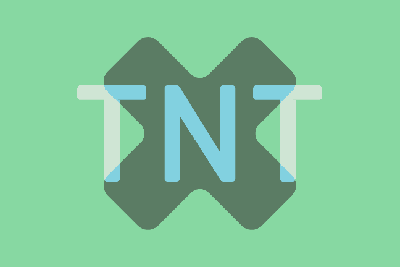 The Prayers are playing TNT tonight at The Museum of Contemporary Art in Downtown San Diego tonight. Here's The Museums blurb about tonight:
THURSDAY, JULY 5
GRAPHIC IDENTITY
TNT gets graphic with some inspiration from the work of artist Ryan McGinness. Fusing influences such as corporate logos, graphic design, graffiti, and art history, McGinness' work, now on view at 1001 Kettner, is an exercise in visual multiplicity.
Join San Diego design icons Don Hollis and Dylan Jones, the duo behind Little Italy's quirky design boutique, Subtext, for a discussion on graphic art-old and new, corporate and underground.
Which Pantone color are you? Find out in an interactive activity where you can create your own graphic identity. Then, make your personal mark in a collaborative collage. Enjoy the warm summer weather in the North Plaza with live music by The Brisbanes and The Prayers.
Check out photos from Perry Vasquez's fotoaktion from February's Best of TNT.
Support for TNT is provided by JP Morgan Chase Foundation, Redducs Foundation, mediaThe foundation inc., an anonymous donor, the City of San Diego Commission for Arts and Culture, 91X, San Diego CityBeat, Stone Brewing Company, and Absolut Citron Vodka. Programs at MCASD Downtown are supported in part by The James Irvine Foundation and the Institute of Museum and Library Services. For more information on TNT please contact 858 454 3541.